Roman Chamomile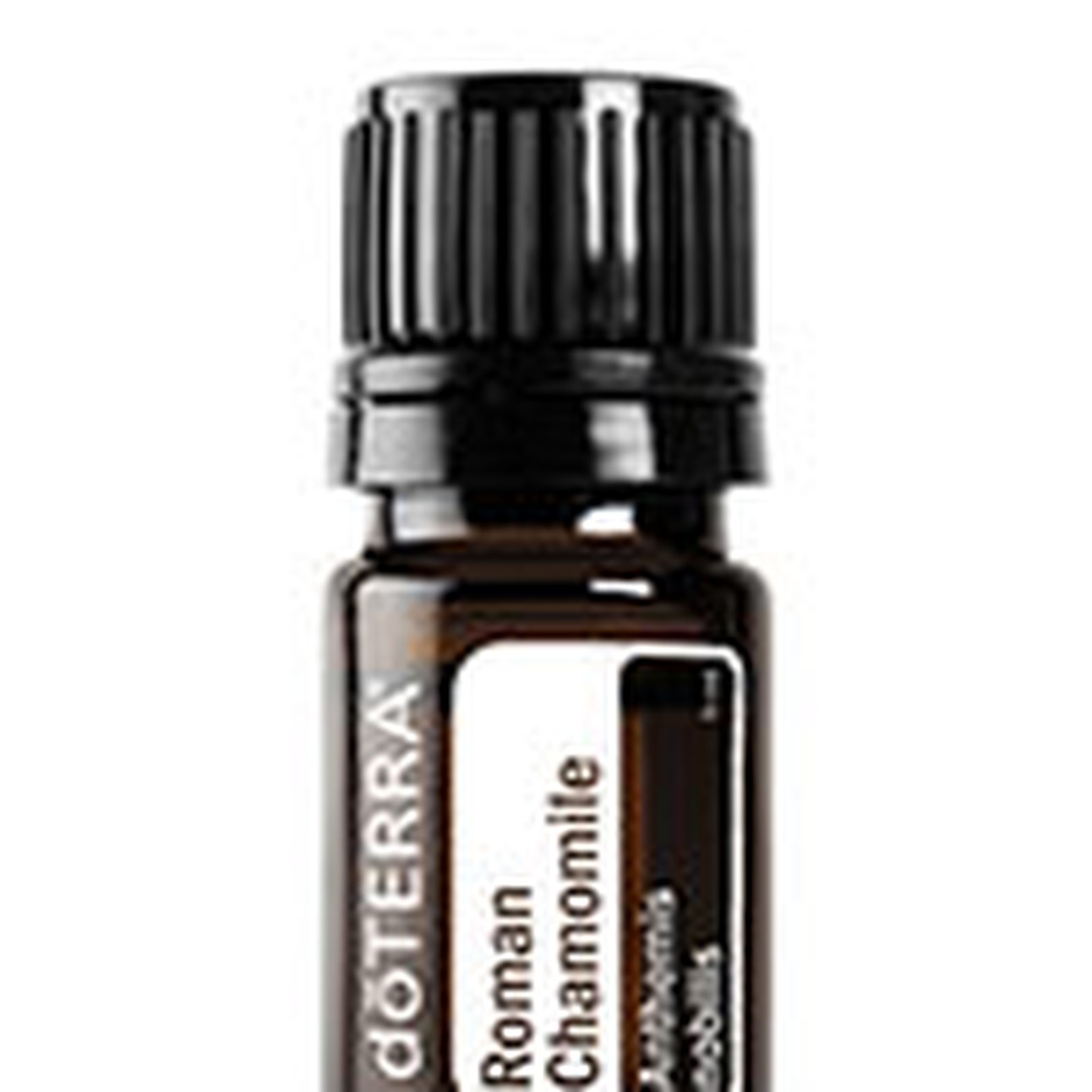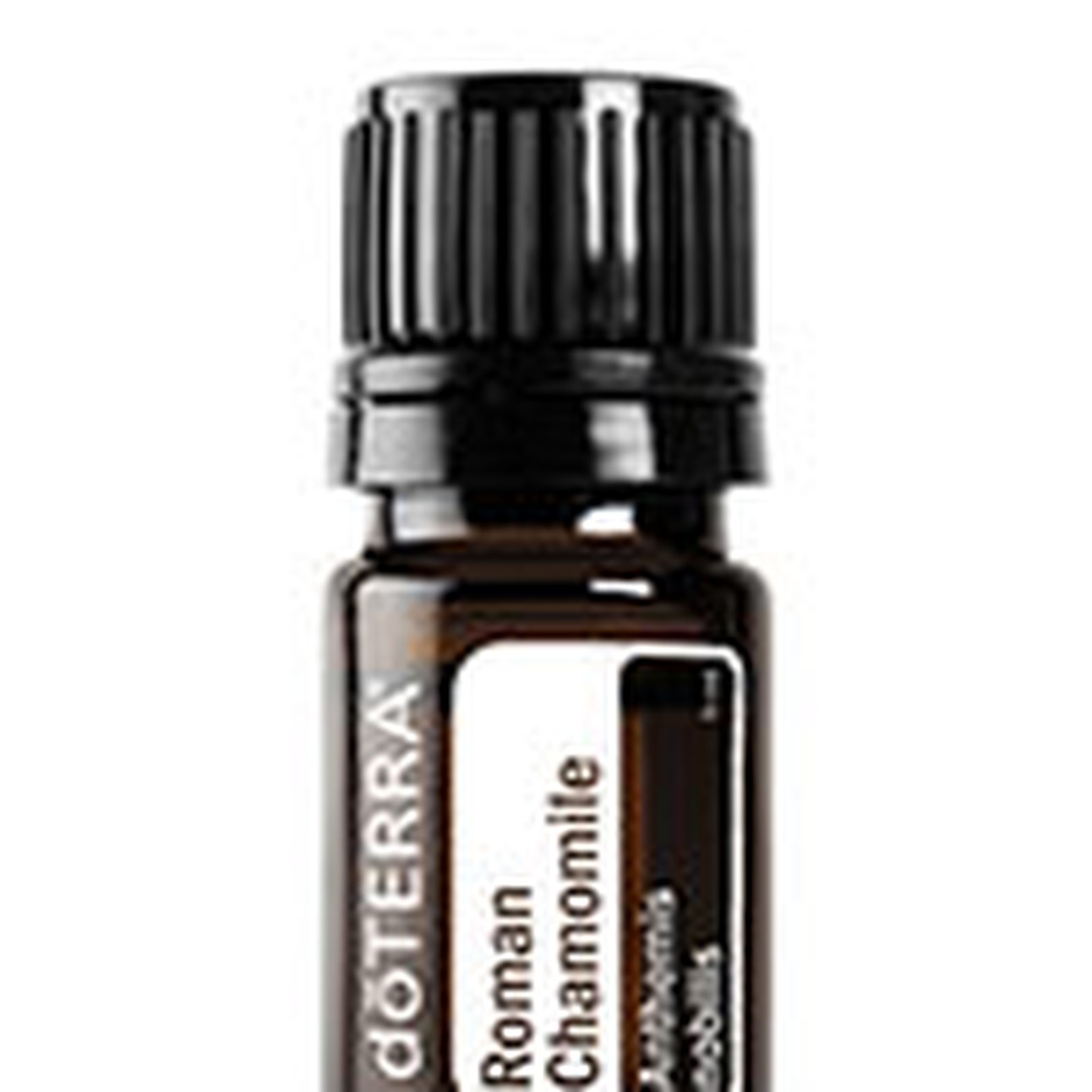 sold out
Roman Chamomile
Roman Chamomile -- Anthemis nobilis
Temporarily OUT OF STOCK

The most versatile of the chamomiles, Roman Chamomile is extracted from the small, white, daisy-like flower of the roman chamomile plant. Used widely for its calming properties, Roman Chamomile is especially soothing to the systems of the body.* For aromatic, topical, or dietary use.